• Get Involved •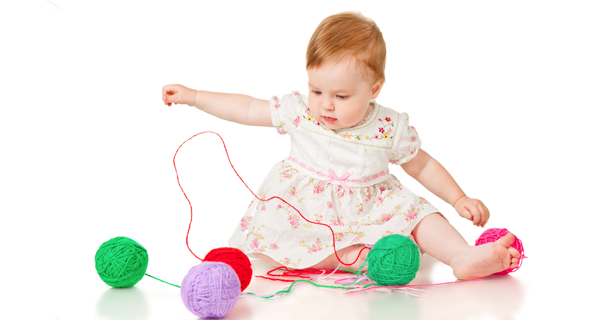 Knit
Get a wide variety of custom patterns for your PURPLE caps campaign and start knitting today!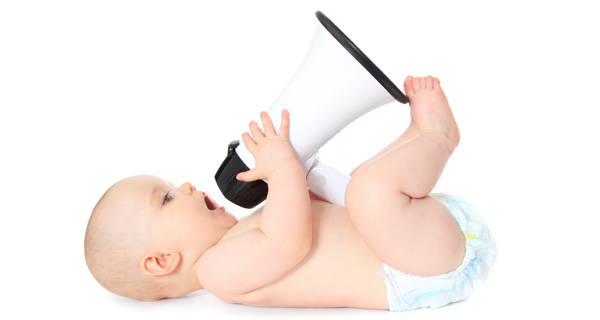 Tell
Help us spread the word to prevent child abuse and raise awareness through community and online activities.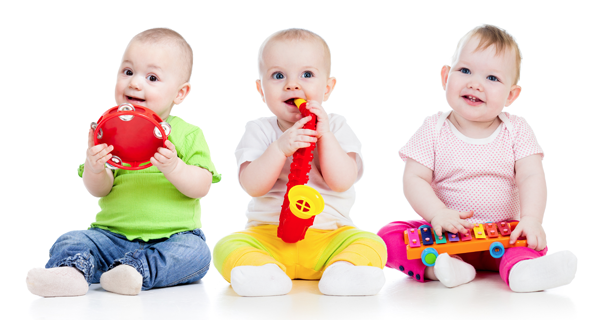 Give
Monetary donations will be used to provide support for each jurisdiction participating in the campaign.